Home
Institute of Microelectronics of Barcelona (IMB-CNM)

Looking for open positions to work with us?

New portable device for automated radon detection

OneWeb will launch a new set of satellites with 136 silicon photodiodes
News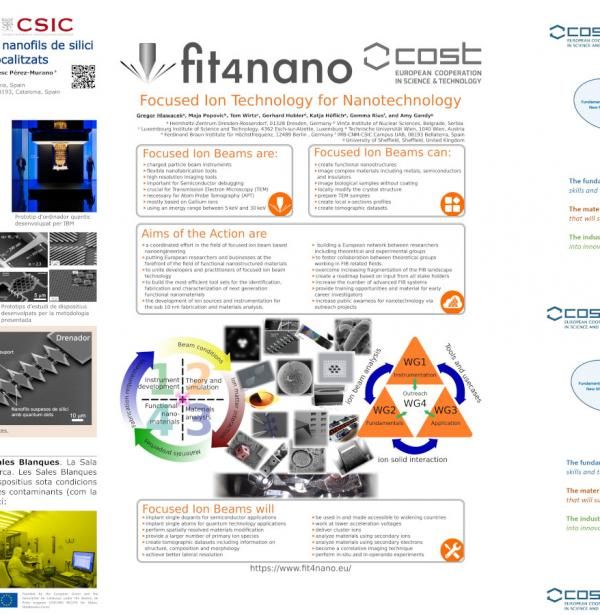 The European Researchers' Night (Nit Europea de la Recerca) is a public event dedicated to the dissemination of science throughout Europe. It celebrates European projects and collaboration among its main players. This is a list of some European projects that started this year at IMB-CNM in the areas of nanoscience, energy and engineering.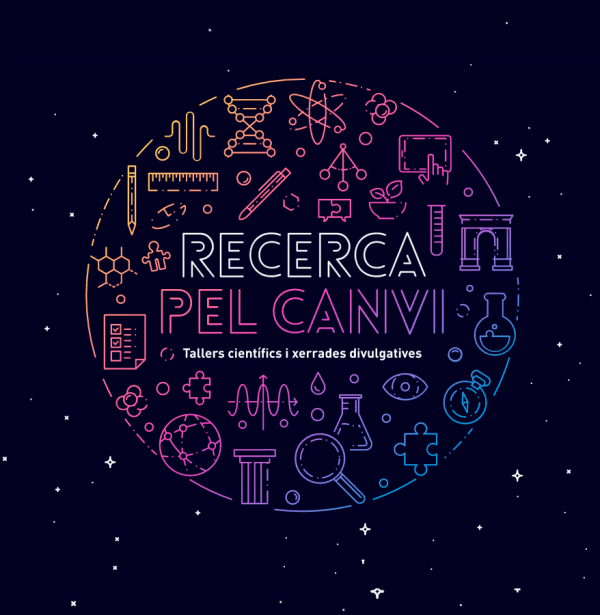 A public event dedicated to the dissemination of science, aiming to bring research, innovation and its actors to the public. The IMB-CNM collaborates in some activities and there are conferences, games and microtalks around Barcelona and Catalonia all week long.
Agenda
23 Sep 2021
Tota la setmana
Diversos llocs
Highlights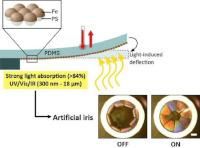 Ultrabroadband light absorbing Fe/polymer flexible metamaterial for soft opto-mechanical devices
Güell-Grau, P., Pi, F., Villa, R., Nogués, J., Alvarez, M., Sepúlveda, B.
Ultrabroadband light absorbers are attracting increasing interest for applications in energy harvesting, photodetection, self-regulated devices or soft robotics. The developed metamaterial, composed of a nanostructured Fe layer mechanically coupled to a thin polydimethylsiloxane (PDMS) film, shows unprecedented ultrabroadband and angle-independent optical absorption (averaging 84% within 300–18000 nm). The excellent photothermal efficiency and large thermal-expansion mismatch of the metamaterial is efficiently transformed into large mechanical deflections, which we exploit to show an artificial iris that self-regulates the transmitted light power from the ultraviolet to the long-wave infrared, an untethered light-controlled mechanical gripper and a light-triggered electrical switch.
Applied Materials Today, Volume 23, 2021, 101052, ISSN 2352-9407, https://doi.org/10.1016/j.apmt.2021.101052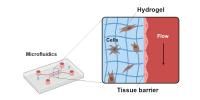 Engineering Tissue Barrier Models on Hydrogel Microfluidic Platforms
Vera, D., García-Díaz, M., Torras, N., Álvarez, M., Villa, R., Martinez, E.
Tissue barriers play a crucial role in human physiology by establishing tissue compartmentalization and regulating organ homeostasis. Combining hydrogels with microfluidics technology provides unique opportunities to better recreate in vitro the tissue barrier models including the cellular components and the functionality of the in vivo tissues. Such platforms have the potential of greatly improving the predictive capacities of the in vitro systems in applications such as drug development, or disease modeling. Nevertheless, their development is not without challenges in their microfabrication. In this review, we will discuss the recent advances driving the fabrication of hydrogel microfluidic platforms and their applications in multiple tissue barrier models.
ACS Appl. Mater. Interfaces 2021, 13, 12, 13920–13933. https://doi.org/10.1021/acsami.0c21573
https://www.youtube.com/watch?v=DiKq0sdXRp4&t=2s