Research Career
The IMB-CNM is the perfect environment to develop a R&D career. Periodically, the center offers pre and post doctoral positions according to the needs of the research groups and the new projects that are starting. The IMB-CNM also offers places for FPI contracts for the completion of the doctoral thesis. In addition, it also offers stays (external internships and projects) for undergraduate and master students in collaboration with the main Catalan and Spanish universities.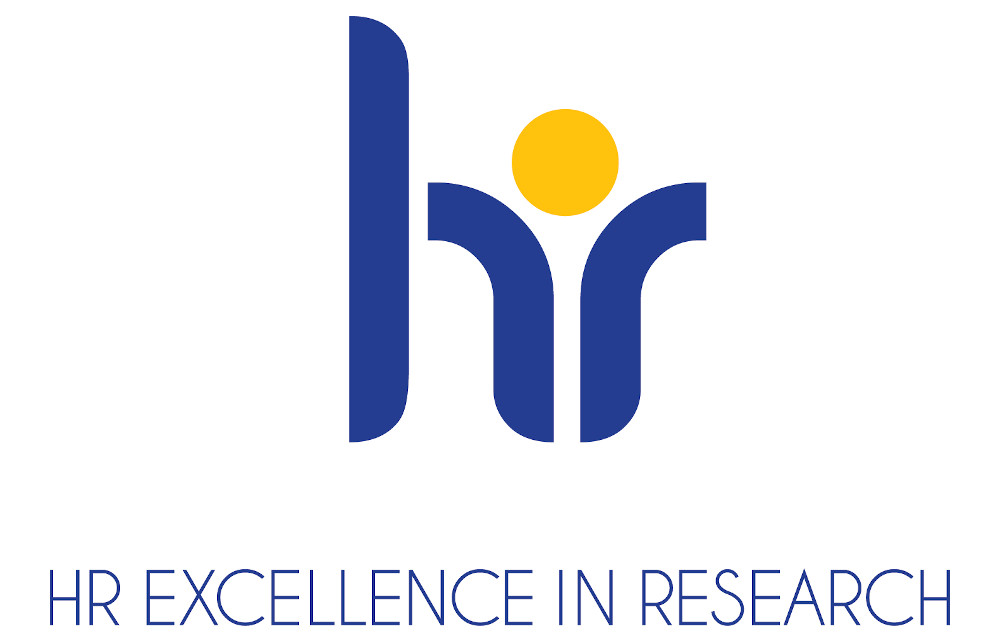 Do you have any doubt about our institute and what we do? We try to solve your doubts and transmit everything about how we work. As a public institution belonging to the Spanish National Research Council (CSIC), the recruitment process always follows CSIC guidelines, an institution recognized with the "HR Excellence in Research" seal.
You can apply now to one of our vacancies in offered in Open positions.