Open positions
We have open calls all year long, we are always looking for new people to join our team!
Below you can find the current open positions at the Institute of Microelectronics of Barcelona. You can read each document to check if it fits your profile and contact the responsible person to show your interest.
We are always looking for new students, new PhDs, postdoctoral people or technicall staff to join our team of almost 200 people. If you want to contact us, you can do so by writing to Human Resources: rrhh@imb-cnm.csic.es.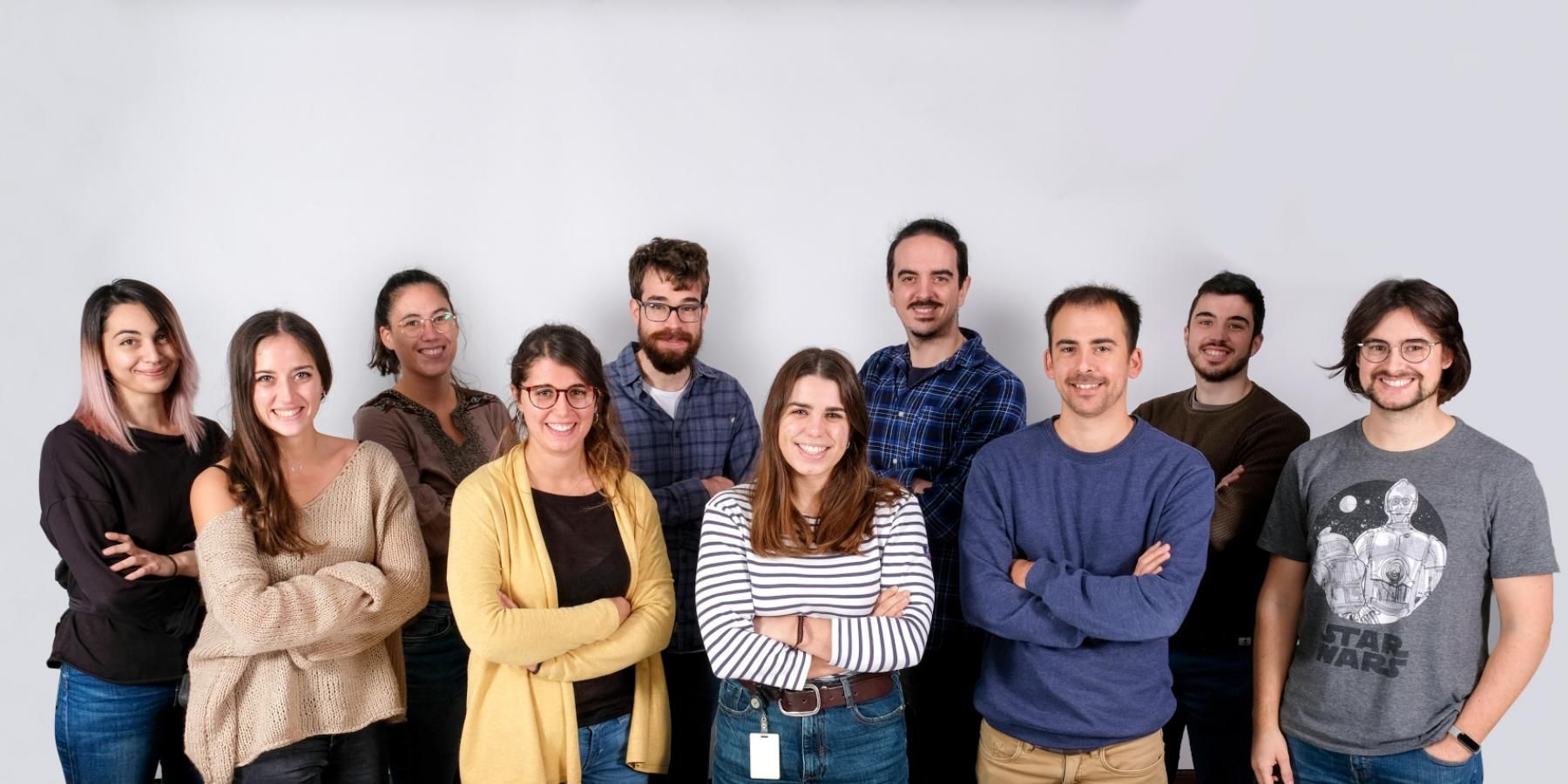 More information about training and recruitment