The IMB-CNM organises a pre-launch event on the BepiColombo mission to Mercury
On Friday 19 October at 12 noon, the d'octubre, a les 12h, the Barcelona Microelectronics Institute branch of the National Microelectronics Centre (IMB-CNM, CSIC), located on the UAB campus, will offer an information session previous to the launching of the BepiColombo mission, with talks from experts who participated in the project. The space probes include components manufactured at the Bellaterra campus.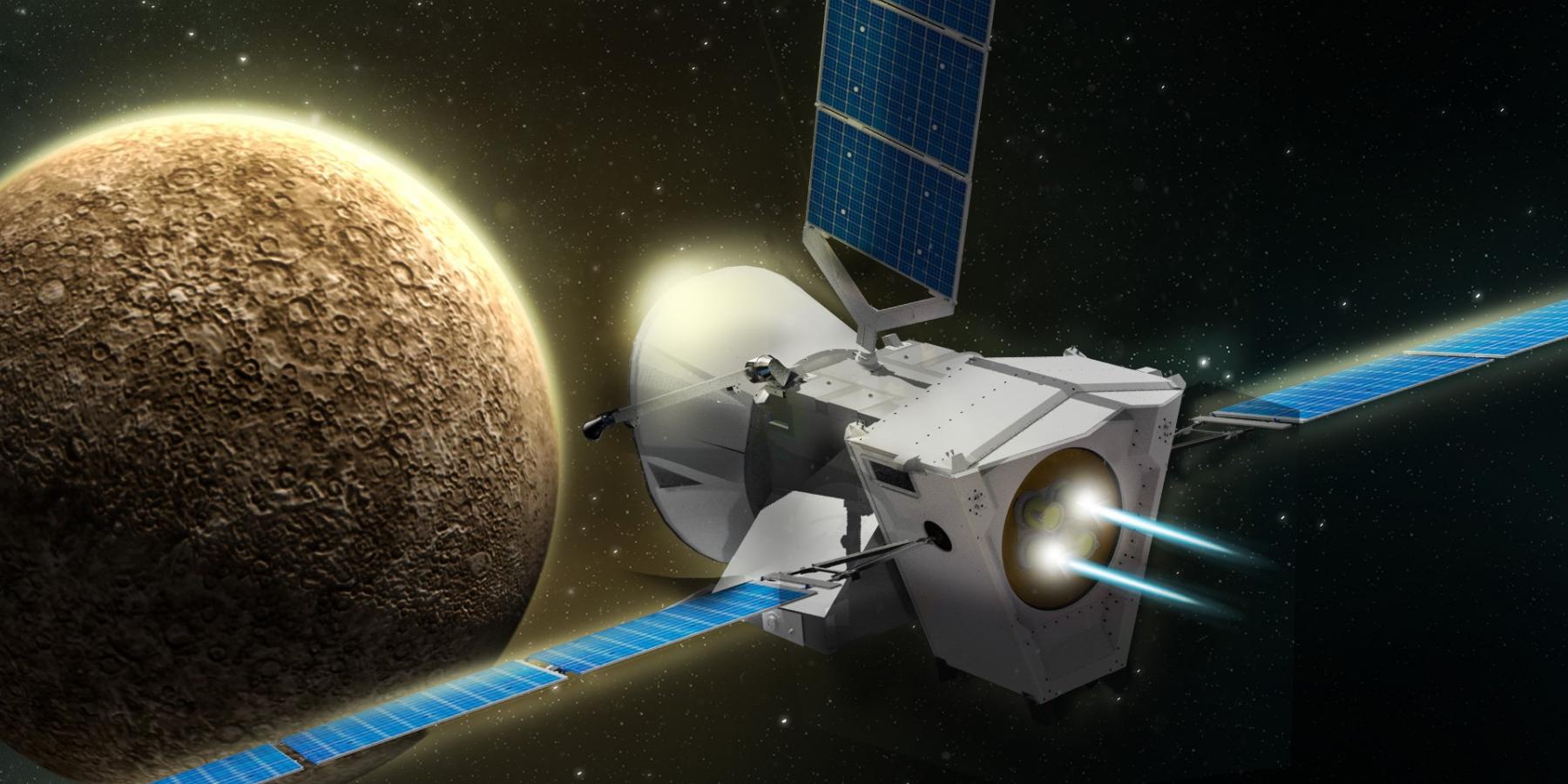 The event will take place at the "Pepe Millán" conference hall located at the IMB-CNM and will serve to analyse the technological challenges faced by the mission. It will include conferences by Arturo Fernández, Head of the Power Control Section, and Xavier Jordà and Philippe Godignon, members of the Power Devices and Systems Group. The meeting will connect live with the mission's control centre in Germany and contact with José Aroca, engineer of the BepiColombo power system.
The IMB-CNM developed and manufactured one of the most essential electronic components found in the two probes transporting the mission, the protection diodes of the solar panels' photovoltaic cells, ranging up to almost 700 units which must be placed next to the solar panels to protect them in case one of the cells fail. Researcher Philippe Godignon developed the diodes using silicon carbide (SIC), a new semiconductor which is replacing silicon in many power electronics applications (such as in electric cars).

BepiColombo is Europe's first mission to Mercury and has been jointly prepared by the European Space Agency (ESA) and the Japanese Aerospace Exploration Agency (JAXA). The mission aims to study Mercury in depth and is planning to introduce two exploration probes into the planet's orbit within seven years. Its launch is set to take place on Saturday 20 October at 1:45 UTC from the Kourou spaceport in the French Guiana, aboard an Ariane 5 launch vehicle.