Consolidator Grant project awarded to IMB-CNM researcher
Neus Sabaté, from the IMB-CSIC, has received a grant from the European Research Council.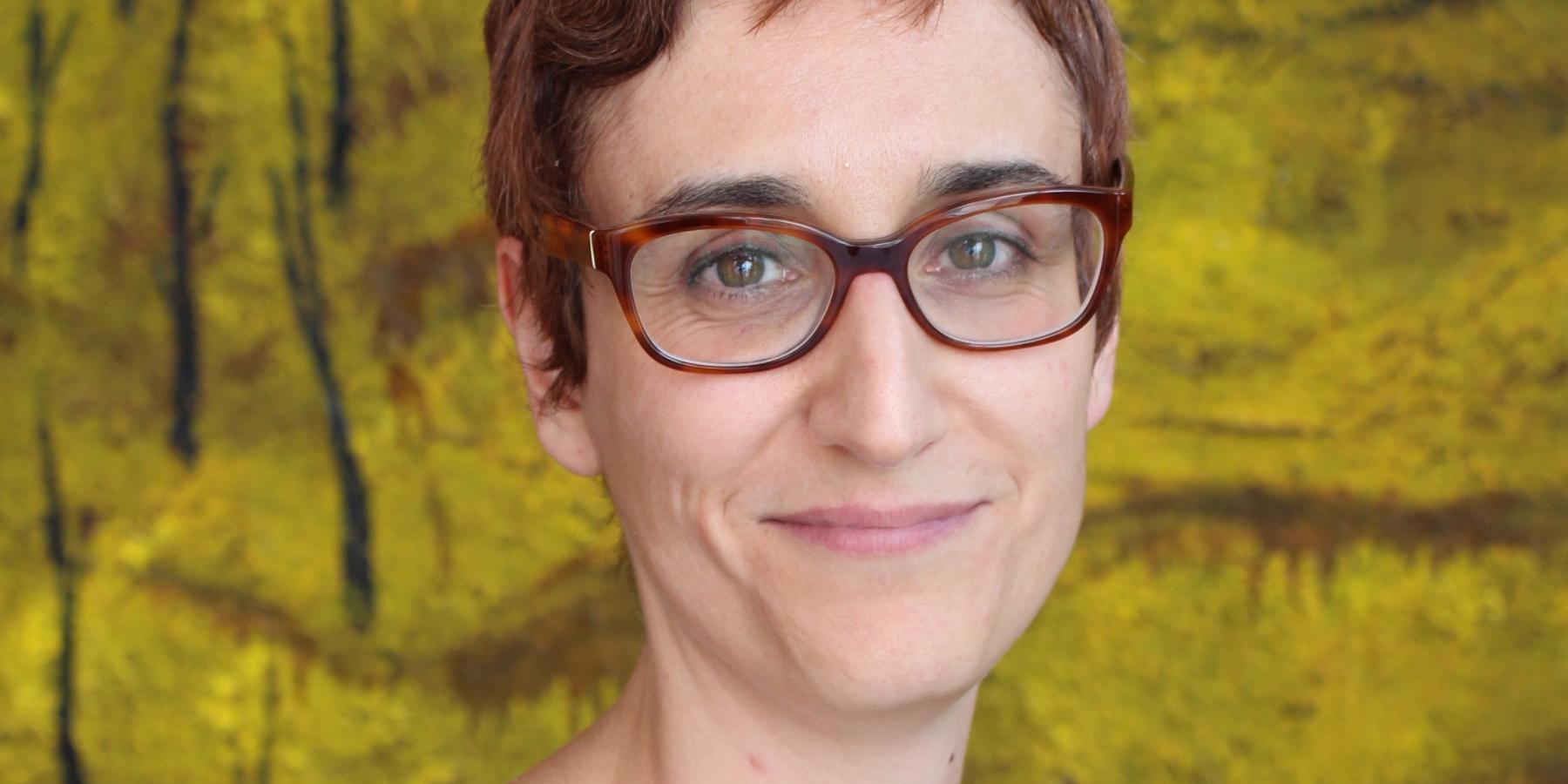 Neus Sabaté, Ramon i Cajal researcher at the CSIC Institute of Microelectronics of Barcelona (IMB-CNM) and head of the micro fuel cells research line, received a total of 1.9 million euros for her project entitled Supercell (Single use paper fuel cells). The objective is to develop fuel cells made on paper which can produce electrical energy from organic molecules such as ethanol, glucose or urea. These energy sources would be ecological, of single use, and would allow powering disposable diagnosis devices such as pregnancy tests or glucometers, using as fuel the same fluid to be analysed. Last year, her team designed the prototype of a micro fluid cell made on paper and the results were published in the journal Science.
The European Research Council's (ERC) Consolidator Grants are awarded each year to projects of consolidated and renowned scientists of all countries and ages. ERC selects high risk, ground-breaking projects which can open new paths in their fields of research or in related fields.